Episode 27 - Interview - Adam Deitch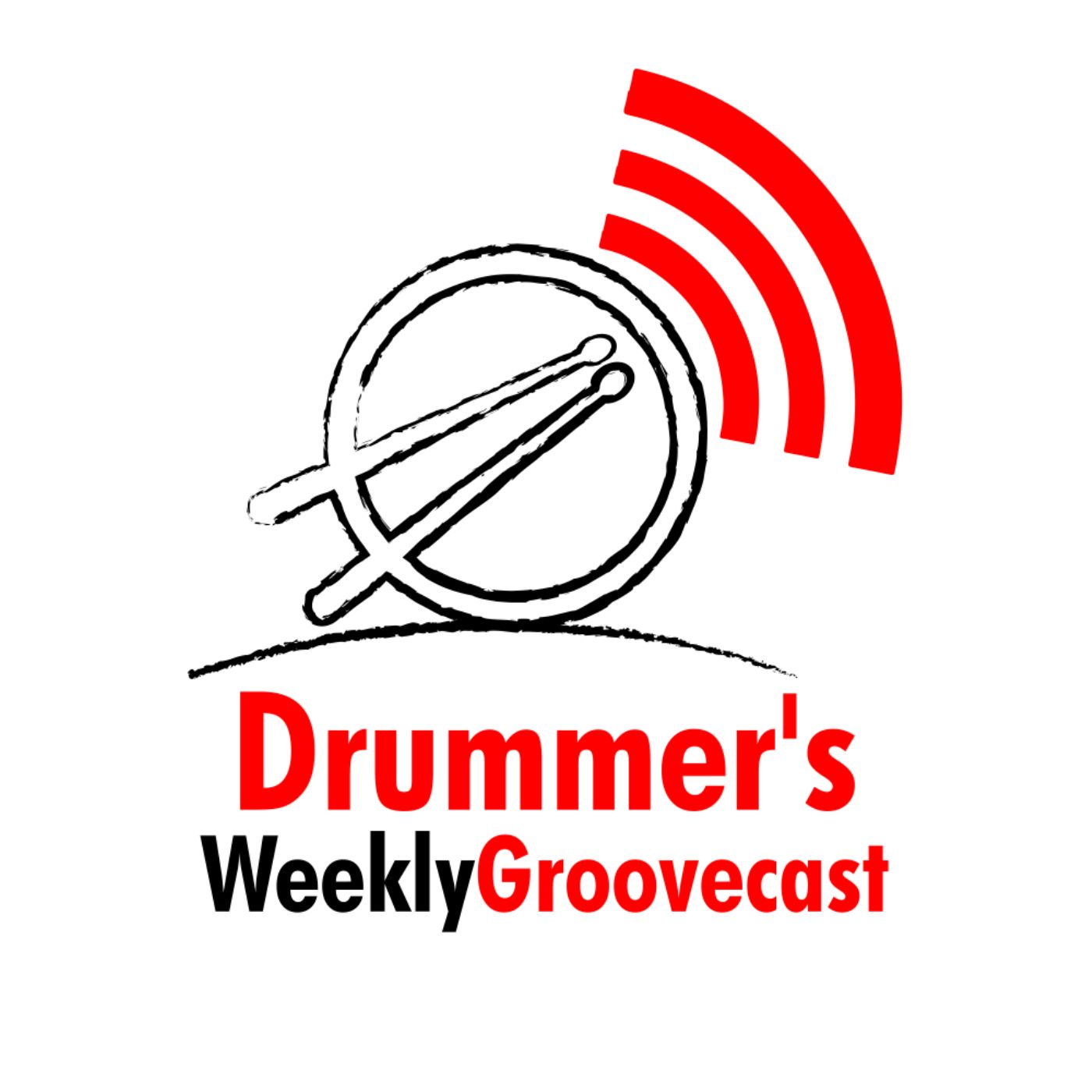 Download Now

Podcast: Drummer's Weekly Groovecast
Published: Mon, 16 Jan 2017 03:37:19 +0000
Summary:

Adam Deitch has played with The Average White Band, Meshell Ndegeocello, John Scofield, Pretty Lights and currently leads the duo Break Science and funk jam icons, Lettuce. During Lettuce's current tour we were fortunate enough to meet up with Adam for a few hours before show time and talk about life, music, and drums. Knowing that Adam has done several other podcasts along with a host of print interviews we decided to take a slightly different direction. We delve into topics such as: drumming with parents who are drummers and the pressure associated with that, growing up with and managing ADD and how it shaped his drumming, early teachers and what he learned, getting into Berklee, the classwork, the ensembles, and the early origin of Lettuce, first big gigs, handling adversity on the gigs, his teaching and giving back to other musicians. Join us every Monday for a brand new episode. Subscribe today on your favorite podcast app, Google Play Podcasts, Stitcher, Podbean, or Itunes. And while you're in Itunes if you would please leave us a brief review we'd greatly appreciate it!
©2017 Pattern Media - Privacy Policy - Contact Us - Site Map