304: Weekly Update for 1/23/17 - Double Bass News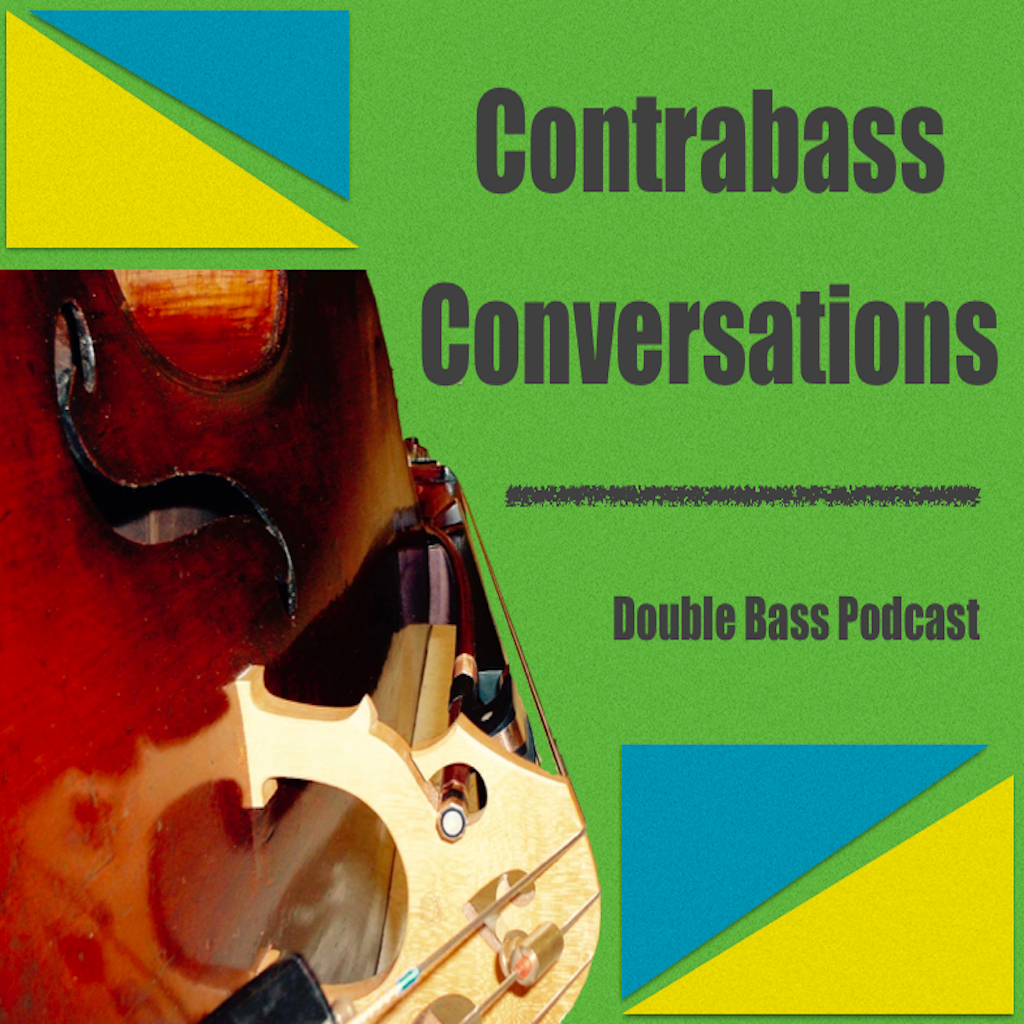 Download Now

Podcast: Contrabass Conversations - double bass life on the low end of the spectrum with Jason Heath
Published: Mon, 23 Jan 2017 10:00:00 +0000
Summary:

Here's the latest Weekly Update episode!  Check out all past episodes at contrabassconversations.com/news, and send me any stories you'd like shared at feedback@contrabassconversations.com. Stories Covered: Quote of the Week Hans Sturm Link of the Week Annotated Chamber Music List from Jeremy-Kurtz-Harris list includes recommendations from Kurt Muroki, Scott Pingel, Volkan Orhon, and Jeff Weisner Events (calendar link) Virginia Dixon Suzuki Bass Camps - see calendar College Bass Ensemble Showcase at ISB 2017 Scor! - string camps for adult amateurs Cuba summer concert tour Book Recommendation Tao of Bass by Marcos Machado Recent Podcast Guests Galicia Graves preview David Heyes interviews Jason Subscribe to the podcast to get these interviews delivered to your inbox! Learn how you can support the show at contrabassconversations.com/support Thanks to our sponsors! This episode is brought to you by D'Addario Strings! Check out their Helicore strings, which are are designed, engineered, and crafted at the D'Addario string factory in New York and come in orchestral, hybrid, pizzicato, and solo string sets. Enter our latest string giveaway for Helicore strings at contrabassconversations.com/strings! Hosting for Contrabass Conversations is provided by Bass Capos.  Bass Capos are an excellent choice for any bass player using or looking to implement a double bass extension. Easy to install and adjust, cheaper and more reliable than hand-built latches, also lighter and quicker in operation.
©2017 Pattern Media - Privacy Policy - Contact Us - Site Map